Learn about how employment laws affect your business by meeting with an employment lawyer.
Of all the things you need to be well apprised of when you own and operate your own business, employment laws are at the top of the list of those things for which you need a professional to steer you away from potential irreversible damage. Here at Jones, Childers, Donaldson & Webb, PLLC, you can consult with an employment lawyer to learn about employment law, as well as ask us to represent you should you run into trouble.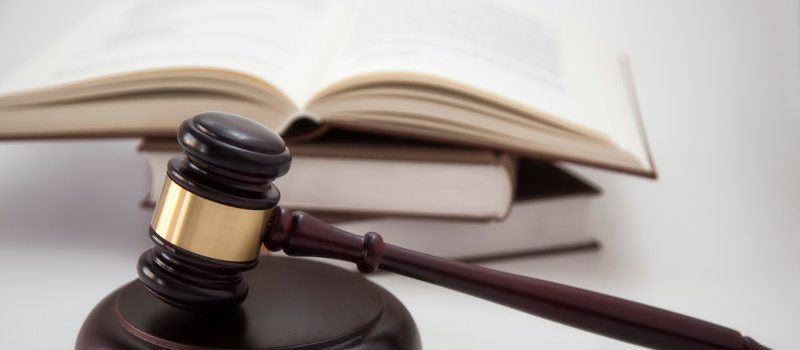 Employment laws are necessary to safeguard the relationship between you and your employees. There are several that you need to be aware of, including minimum wage laws, overtime pay requirements, family and medical leave, safe working conditions, discrimination, civil rights, and collective bargaining. An employment lawyer can help you understand how these laws and regulations work and how to stay in compliance either as a newly formed business in Mooresville, North Carolina or an established one.
Nearly all companies find themselves confronted by an employee at one time or another. Sometimes the employer has made a mistake and an employment lawyer can help negotiate a settlement or give you advice on how to proceed. It is also possible that the employee is wrong and perhaps looking for a quick payoff because they are disgruntled or of questionable character. In these situations, we'll look at the defensibility of the case and discuss the costs to fight the claim versus offering a modest settlement. Every case is different, so it is important to treat each based on the merits of the case.
If you would like to meet with an employment lawyer to learn more about employment laws or to discuss a complaint you are dealing with, don't hesitate to contact us to schedule a consultation.
---
At Jones, Childers, Donaldson & Webb, PLLC, our employment lawyers serve those in Mooresville, Charlotte, Newton, Conover, Cornelius, Hickory, Davidson, Sherrills Ford, Denver, Salisbury, Catawba, Huntersville, and Kannapolis, North Carolina.