When you have received a traffic ticket that is life-changing, you need an experienced traffic lawyer representing your interests.
Some traffic violations are somewhat insignificant in nature and result in little more than paying a small fine and vowing to never make that mistake again. Others can have a potentially severe effect on your future. These are the types of infractions where you should consult a traffic lawyer here at Jones, Childers, Donaldson & Webb, PLLC.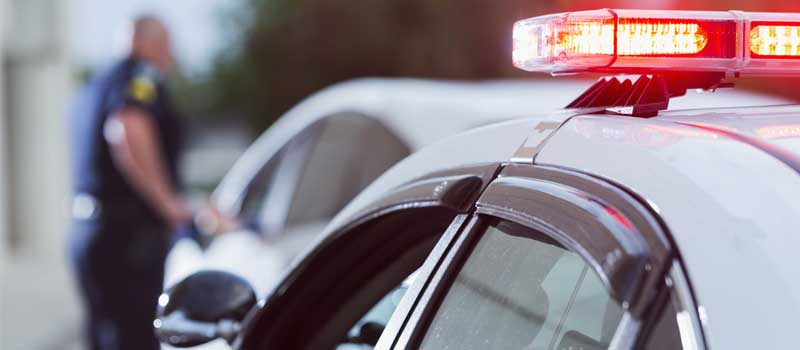 There are many traffic violations that can prove a serious problem. For example, multiple speeding infractions or those at excessive speeds with reckless driving added to the charges can result in the loss of your driver's license. This, in turn, could leave you unemployed if your job involves transporting goods or clients throughout the Newton, North Carolina area. It also means being dependent on friends, family, and public transportation. A DWI could also result in this same scenario and jail time is also possible depending on the situation. Our goal as your traffic lawyer is to try to minimize the financial and reputational consequences relative to your charges.
Another reason to have a traffic lawyer handle your case is in an attempt to reduce or eliminate points on your license. Points affect your insurance rates and if you get too many points in a set period of time, your license can be suspended. We take the time to listen to your side of the story and determine the potential for fighting the ticket. We will tell it to you straight, rather than give you an inaccurate picture of what you can expect. We will work diligently as your traffic lawyer to get you the best outcome, but we recommend calling us as soon as possible so that we can prepare for your court date properly. Call today to schedule a consultation.
---
At Jones, Childers, Donaldson & Webb, PLLC, our traffic lawyers serve those in Mooresville, Charlotte, Newton, Conover, Cornelius, Hickory, Davidson, Sherrills Ford, Denver, Salisbury, Catawba, Huntersville, and Kannapolis, North Carolina.