Successfully navigate the legal process after a drunk driving arrest with a capable DWI lawyer.
After getting arrested for driving under the influence of alcohol, your finances, career prospects, and even aspects of your personal life are put at risk. Following the arrest, protect your reputation and peace of mind by hiring a DWI lawyer you can trust from the office of Jones, Childers, Donaldson & Webb, PLLC.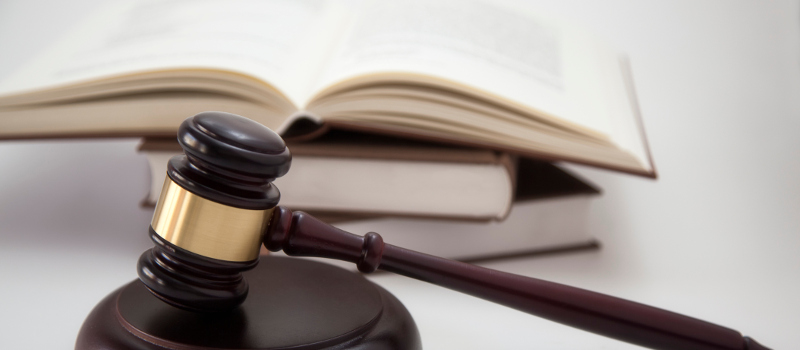 Our team of criminal defense attorneys is highly familiar with the court system here in the Newton, North Carolina area, and we are dedicated to securing the best outcome possible for your case. In return, we ask that you be open and honest with your DWI lawyer – we are not here to judge but to help you successfully and confidently navigate the criminal court system.
By working with our firm, no detail will be forgotten, and we will stand by your side during every hearing, helping you understand what is occurring and the best steps to take next. At any point during your case, please do not hesitate to reach out to your DWI lawyer if you have questions, concerns, or you simply need additional reassurance.
If you are dealing with the uncertainty of your future following a DWI arrest in North Carolina, the best step to take is to call us at Jones, Childers, Donaldson & Webb, PLLC to set up your initial consultation. Our attorneys are standing by to assist you, and we are eager to impress with the thoroughness and compassion of our legal counsel.
---
At Jones, Childers, Donaldson & Webb, PLLC, our DWI lawyers serve those in Mooresville, Charlotte, Newton, Conover, Cornelius, Hickory, Davidson, Sherrills Ford, Denver, Salisbury, Catawba, Huntersville, and Kannapolis, North Carolina.