Our team provides the expert law services you need to achieve the best outcome for your circumstances.
Here at Jones, Childers, Donaldson & Webb, PLLC, we understand that having to deal with legal issues can be an intimidating prospect–even in a situation that doesn't involve a trial or criminal charges, legal matters still involve a lot of important decisions and use a lot of technical jargon that can easily make people feel overwhelmed and confused. However, we're here to tell you that dealing with a legal issue doesn't have to be as stressful as courtroom TV makes it seem provided you make use of professional law services. Luckily for you, our team has extensive experience in a wide variety of legal areas to give you the expert help you need for your particular situation.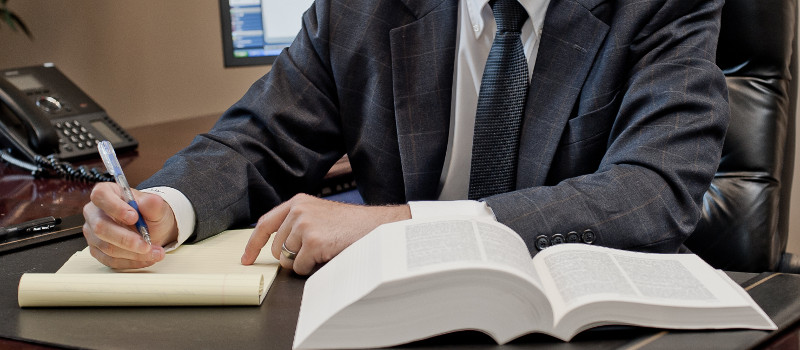 Our team at Jones, Childers, Donaldson & Webb, PLLC, has over 50 years of legal experience, so you can trust us to deliver the top-notch law services you deserve. When seeking legal help, it's important to find a team that specializes in the particular area your case falls under. Fortunately, our team has a thorough track record in a multitude of areas, such as traffic law, family law, corporate law, real estate law, criminal law, and more. Whatever issue you need help with, you can turn to our expert legal services to get the reliable advice you need.
We at Jones, Childers, Donaldson & Webb, PLLC are proud to serve the Newton, North Carolina community, and we want to help you achieve the best outcome for your case. If you need reliable law services, we encourage you to reach out to our team to set up a consultation.
---
At Jones, Childers, Donaldson & Webb, PLLC, we offer law services to those in Mooresville, Charlotte, Newton, Conover, Cornelius, Hickory, Davidson, Sherrills Ford, Denver, Salisbury, Catawba, Huntersville, and Kannapolis, North Carolina.