Whether your Newton business is new or established, we want to be your go-to business contract lawyer.
Are you starting a new business in Newton, North Carolina? Here at Jones, Childers, Donaldson & Webb, PLLC, we have the experience and knowledge you need in a business contract lawyer to guide you in the early stages of business planning. Even if your business is well-established, there are many times you may need to consult with a knowledgeable business contract lawyer before signing on the line.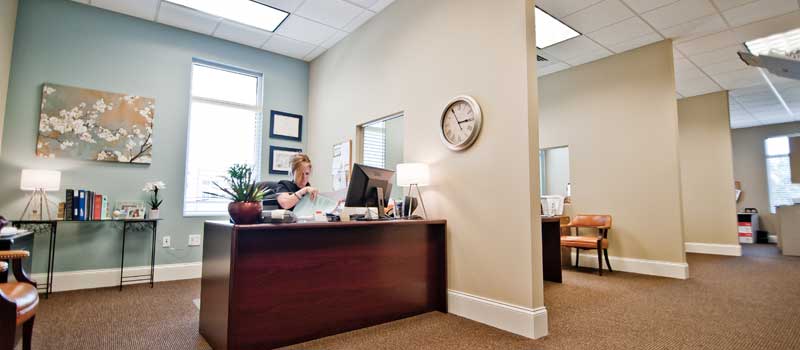 Here are some of the comprehensive business law services we can provide:
Formation and startup: Get your business started the right way with sound and practical legal advice from the very beginning. You will be grateful for the reliable insights that over 50 years of experience and our proven track record can give you.
Incorporation: Becoming incorporated is an exciting time, but you want to make sure you do everything right for the good of your business and your investors.
Contract negotiations: Business contracts can be complex. We will commit the resources and time needed to make sure your contracts protect and benefit your business.
Mergers and acquisition: Businesses grow and change over time, but you don't want to navigate these changes alone. Make sure you protect your long-term outlook with our help.
Employment law: Personnel and other employment issues can create complex legal questions that we can untangle and solve amicably.
Litigation: There are times when a business contract lawyer needs to take a matter to court. If it becomes necessary for you, you'll be glad to have us by your side.
If you need a business contract lawyer or any other legal counsel in Newton, give us a call today. We take care of a wide range of legal needs, all under one roof.
---
At Jones, Childers, Donaldson & Webb, PLLC, our business contract lawyers serve those in Mooresville, Charlotte, Newton, Conover, Cornelius, Hickory, Davidson, Sherrills Ford, Denver, Salisbury, Catawba, Huntersville, and Kannapolis, North Carolina.