It is wise to understand the related real estate law before entering into a contract to buy, sell or lease residential or commercial real estate.
With the practice of standardized forms and contracts being used in real estate transactions today, it might seem that utilizing the legal services of an attorney is unnecessary. However, here at Jones, Childers, Donaldson & Webb, PLLC, we want you to know that such forms are designed to handle standard transactions and that your situation could be different enough that it doesn't fit the norm. In addition, even standardized forms have areas to be completed, so you could easily sign something that isn't in your best interests. We recommend turning to our real estate law team for any real estate transaction so you can be confident you understand the ramifications, responsibilities, and benefits involved with every document you sign.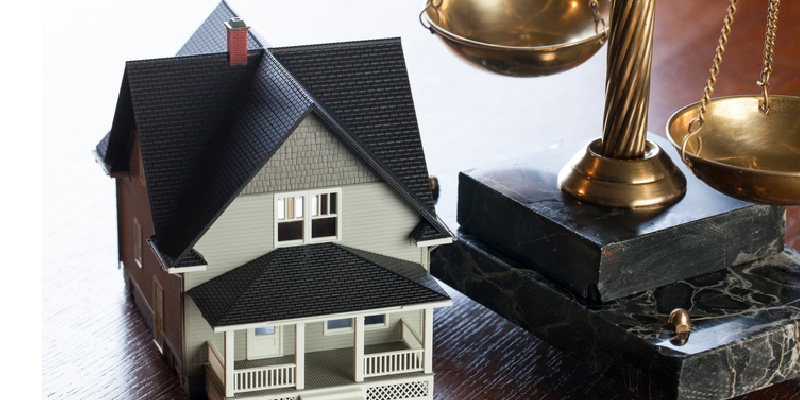 Whether you are buying or selling residential or commercial property in the Davidson, North Carolina area, there are many areas of real estate law involved. It doesn't matter if you are a first-time home buyer or you have invested in several properties over the years– it is critical to have someone overseeing the transaction to protect your interests.
We believe you should have full comprehension about every line item on a contract you are entering into, so we take the time to go over everything until you are confident you understand it all. We especially go over time constraints involved so you don't miss out on opportunities that safeguard your best interests. For example, you'll have a set period of time in which to inspect a property you are purchasing to be sure it is in good condition and there aren't any major problems.
If you have any questions regarding real estate law, we recommend contacting us to schedule a consultation.
---
At Jones, Childers, Donaldson & Webb, PLLC, we offer real estate law services to those in Mooresville, Charlotte, Newton, Conover, Cornelius, Hickory, Davidson, Sherrills Ford, Denver, Salisbury, Catawba, Huntersville, and Kannapolis, North Carolina.
Similar Services We Offer: