We have the experience you need from a personal injury lawyer to get the most favorable settlement possible.
When you are injured through no fault of your own due to the negligence of another, you can face many challenges, including physically, mentally, and financially. Our goal as your personal injury lawyer is to assist you with reaching a favorable settlement that weighs all those factors into consideration. When you call on us at Jones, Childers, Donaldson & Webb, PLLC, we get to work handling your case and all the nuances involved.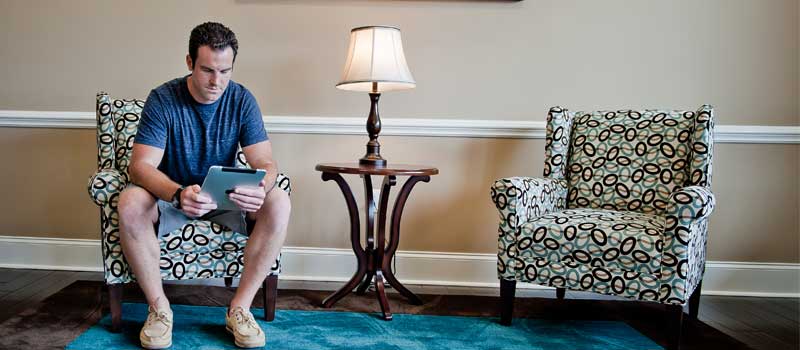 One of the first things we do is consider the strength of your case. There are many factors to consider, such as whether there is an insurance company involved, whether negligence can be proven, and the overall legal aspects of the case. We have more than 50 years of experience serving the Davidson, North Carolina area, and that gives us insight into what needs to happen for you to get the compensation you deserve. We then discuss the best possible outcome and what could detract from that so you can make an informed decision about whether to have us as your personal injury lawyer working on your behalf.
It is always wise to go with a personal injury lawyer who has the experience we have because personal injury law cases are far from black and white. Not only is it important to accurately place a financial amount for the loss, but also be able to successfully negotiate it with the insurance company or defend it in court if it becomes necessary to file a lawsuit. Some amounts are easier to substantiate than others. For example, medical bills and lost wages are simple to document, but other losses and the long-term affects of the injury take diligence to get you the most favorable settlement possible.
If you would like to speak with a personal injury lawyer about your case, give us a call to schedule a consultation.
---
At Jones, Childers, Donaldson & Webb, PLLC, our personal injury lawyers serve those in Mooresville, Charlotte, Newton, Conover, Cornelius, Hickory, Davidson, Sherrills Ford, Denver, Salisbury, Catawba, Huntersville, and Kannapolis, North Carolina.