As your divorce lawyer, we will help you through the process in a caring and compassionate way.
Going through a divorce is not something anyone would consider a stress-free experience. It doesn't help matters if your divorce lawyer creates additional stress for you and your spouse. At Jones, Childers, Donaldson & Webb, PLLC, our divorce law firm understands that family relationships can be tense during divorce, so we treat our clients with compassionate guidance to find a reliable legal solution that provides the best outcome for all concerned.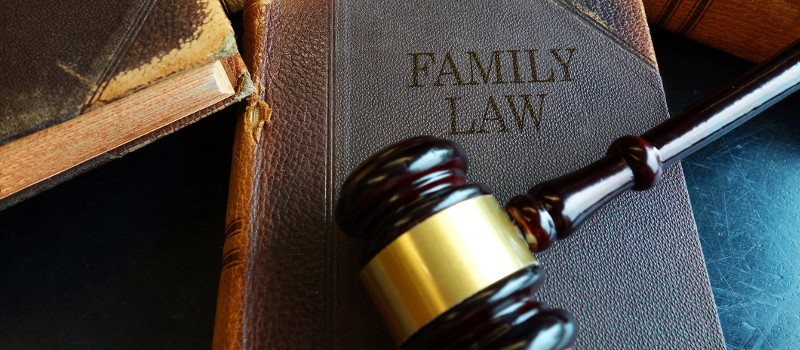 Our experience with family law dates back to 1962, so it is safe to say that we understand the divorce process, including how mediation can often preserve more rights on both sides of the table. Whether you have an uncomplicated, amicable divorce or a complex one with such issues as marital asset division, child support, child custody, and alimony, you can count on us to bring integrity and insight to your case.
We recommend contacting us as soon as you suspect that divorce is being considered as we can walk you through the steps of a written separation agreement that will protect your rights during the divorce process. We understand the challenges involved, so we will be the kind of divorce lawyer you need to keep tensions from escalating.
If you have questions about divorce and would like to schedule a consultation with a divorce lawyer serving the Davidson, North Carolina area, don't hesitate to reach out to us. Our team is ready to assist you with all your legal needs, including business law, criminal law, estate law, family law, personal injury law, real estate law, and traffic law cases.
---
At Jones, Childers, Donaldson & Webb, PLLC, our divorce lawyers serve those in Mooresville, Charlotte, Newton, Conover, Cornelius, Hickory, Davidson, Sherrills Ford, Denver, Salisbury, Catawba, Huntersville, and Kannapolis, North Carolina.