We handle family law matters relating to divorce, property division, adoption, and more.
Legal situations involving the family are some of the most difficult because there is an emotional component involved. Our firm, Jones, Childers, Donaldson & Webb, PLLC, understands the complex legal nature surrounding family law cases and is prepared to offer the support, guidance, and advice you need as you move throughout the legal process.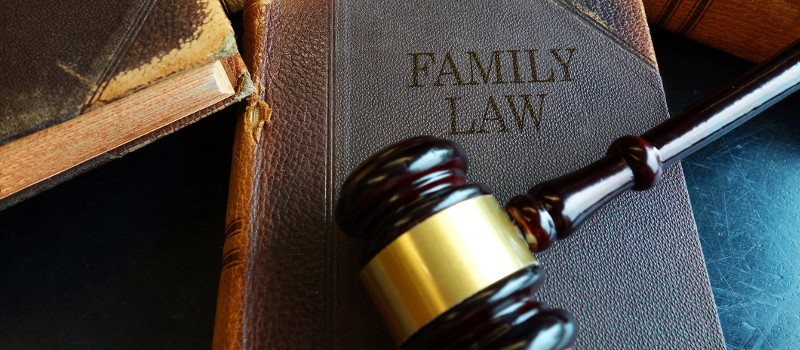 One of the main family law cases we handle is divorce. While no one gets married thinking they will someday divorce, this is an eventuality for many couples, and the result can create an improved family dynamic for both parties as well as any children involved. We can help with the actual divorce process as well as resulting legal matters relating to alimony, child support, child custody, property division, and other matters that may arise.
In addition to divorce and all related matters, we can assist with termination of parental rights, guardianships, adoptions, and any other family matter you bring to our attention. Whether you are facing a divorce, adopting a child, devising a child custody plan, or anything else, our focused attorneys will provide the detailed, effective legal service you need. Expect exceptional results from our team, as well as the level of compassionate service that sets us apart in Davidson, North Carolina.
Throughout the duration of your family law case, we will be with you every step of the way. Reach out to us at Jones, Childers, Donaldson & Webb, PLLC today to schedule your initial consultation with our firm.
---
At Jones, Childers, Donaldson & Webb, PLLC, we offer family law services to those in Mooresville, Charlotte, Newton, Conover, Cornelius, Hickory, Davidson, Sherrills Ford, Denver, Salisbury, Catawba, Huntersville, and Kannapolis, North Carolina.
Similar Services We Offer: