Handling an estate must be done in accordance with estate law to avoid potentially serious consequences.
There aren't a lot of things that are the same with everyone, but one thing you have in common with the other 7.53 billion people on the planet is that one day you will leave behind an estate to those who remain. Whether that is a modest estate or a sizeable one and whether it goes to family heirs or unrelated beneficiaries, the way things are handled depends on estate law and if you have planned and prepared the necessary documents. Here at Jones, Childers, Donaldson & Webb, PLLC, we can help take care of matters after your death, as well as help you create documents that can give you a voice while you are still alive if you cannot speak for yourself.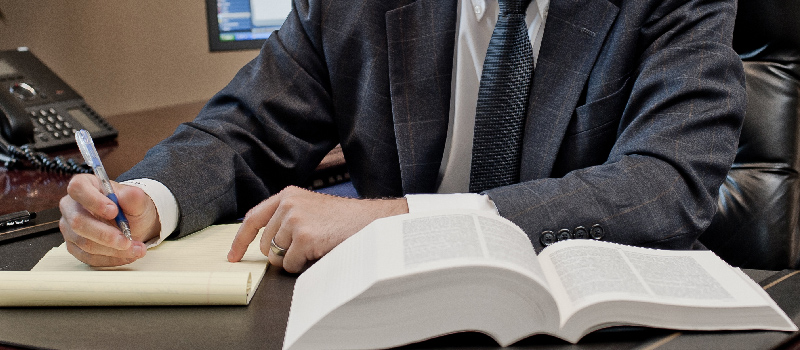 The two most common documents to prepare for handling matters if you cannot do so due to injury or illness are a living will and durable power of attorney. A living will outlines your end-of-life medical care wishes, and a durable power of attorney gives someone you trust the power to handle your financial concerns when you are unable to do so yourself. We can assist you with writing these documents, as well as amending an existing one to make a necessary change.
In addition to assisting you with setting up your last will and testament and other estate documents, we can also help you if you are trying to settle the estate of a loved one and need advice on how to handle probate and asset distribution matters. It is critical to have an experienced estate law attorney help you when you are unclear of the processes and requirements, as you could face serious consequences if an estate is not handled in accordance with estate law.
If you have any questions about estate law, either for your own estate or one you need to handle in the Davidson, North Carolina area, don't hesitate to contact us to schedule a consultation.
---
At Jones, Childers, Donaldson & Webb, PLLC, we offer estate law services to those in Mooresville, Charlotte, Newton, Conover, Cornelius, Hickory, Davidson, Sherrills Ford, Denver, Salisbury, Catawba, Huntersville, and Kannapolis, North Carolina.
Similar Services We Offer: