Take care of that traffic ticket with confidence by hiring a traffic lawyer.
Driving is something you do so often, it's easy to go on autopilot and get into the habit of driving a little bit too fast, skipping a stop sign, or parking somewhere you shouldn't just for a minute. When you are least expecting it, you may be pulled over and given a ticket, leaving you worried about paying the ticket and the potential for your insurance premiums to rise.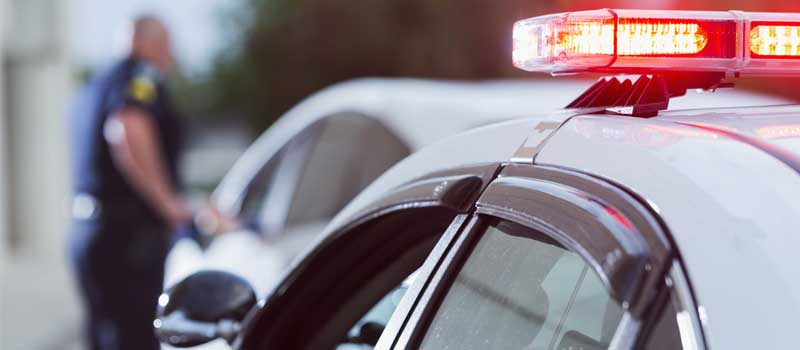 Instead of accepting the ticket and moving on, especially if you believe it was unwarranted, turn to our talented, experienced attorneys at the office of Jones, Childers, Donaldson & Webb, PLLC. We will assign a traffic lawyer to your case who will work diligently on your behalf to gather all necessary information surrounding the stop and put together a defense that ensures the best possible outcome for your case.
Whether you were charged with texting while driving, speeding, failure to wear a seatbelt, DWI, or any other offense that has financial and reputational consequences, your traffic lawyer will know how to best handle the situation and help you move forward confidently. As a firm, it is our goal to make our clients feel good about their choice to partner with us, and we work hard to maintain our positive reputation in the Cornelius, North Carolina community.
If you need a traffic lawyer to help you fight a recent ticket, we are ready and waiting to take your call. Contact us at the office of Jones, Childers, Donaldson & Jones, PLLC today to set up your consultation.
---
At Jones, Childers, Donaldson & Webb, PLLC, our traffic lawyers serve those in Mooresville, Charlotte, Newton, Conover, Cornelius, Hickory, Davidson, Sherrills Ford, Denver, Salisbury, Catawba, Huntersville, and Kannapolis, North Carolina.