We want the chance to show you why we are your best choice for law services in the Conover area.
When you require law services in the Conover, North Carolina area, there are several reasons why choosing to work with the legal team here at Jones, Childers, Donaldson & Webb, PLLC is a wise decision. First of all, we have more than 50 years of experience, which not only makes us a valuable resource, but we also can connect you with additional resources that can help you make informed decisions about your legal case.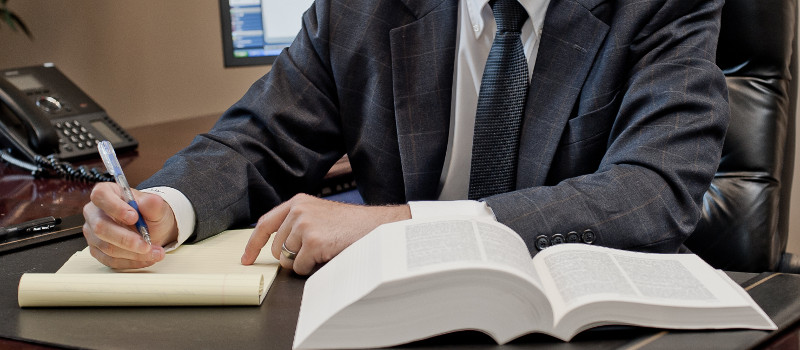 Another advantage you will experience by obtaining law services from us is that we are dedicated to consistent communication and spending time getting to know you, understanding your objectives, and answering your questions. You'll have a team of legal advisors dedicated to giving your case the time it deserves and needs to get you the most favorable results. You will get the benefit of our experience when determining the merits of your case and what our law services can achieve on your behalf.
We offer a wide range of law services in such areas as criminal law, real estate law, personal injury law, traffic law, family law, and business law. The ability to get all your law services under one roof is a distinct advantage, as we will have built a long-term relationship with you so any legal matter that comes up in the future can be addressed more efficiently.
If you have any questions about our law services for yourself or your business, don't hesitate to reach out to us to schedule a consultation.
---
At Jones, Childers, Donaldson & Webb, PLLC, we offer law services to those in Mooresville, Charlotte, Newton, Conover, Cornelius, Hickory, Davidson, Sherrills Ford, Denver, Salisbury, Catawba, Huntersville, and Kannapolis, North Carolina.