Have peace of mind that your wishes will be honored with the help of an estate planning attorney.
It might surprise you to learn that an estate plan is essential for everyone, regardless of your economic status or stage of life. It is also important to revisit your estate plan from time to time should your situation change. If you have not yet started with estate planning or need to make amendments, you can discuss those with an estate planning attorney here at Jones, Childers, Donaldson & Webb, PLLC.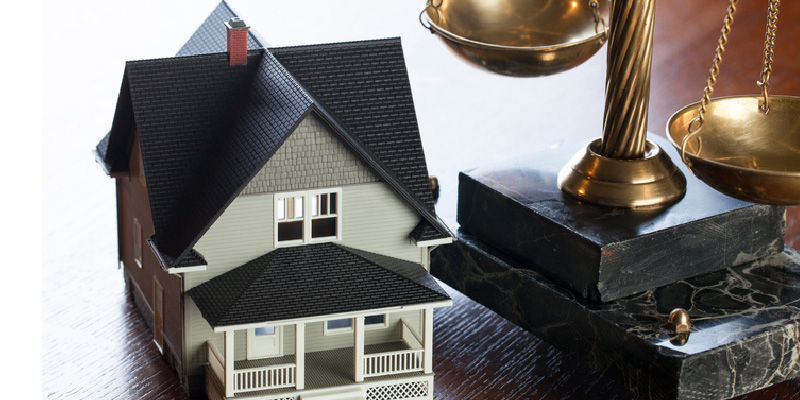 We have served the Conover, North Carolina area with comprehensive estate planning and other legal services since 1962. We are confident our sound legal counsel and practical advice can assist you with your estate planning matters. The main purpose of estate planning documents is to make known your intentions about your assets, medical care, and family so that they are honored appropriately. Some documents go into effect after your death, while others may be used if you become incapacitated.
As for how your assets will be disbursed after your death, that is handled with a last will and testament or the formation of one or more trusts. Should you need to make changes later, a codicil can be prepared to amend, supplement or even evoke part or all of a previous last will and testament. It is wise to review your will with an estate planning attorney often to account for marital changes, the addition or loss of children, new assets in your portfolio, or other heir or asset changes.
As for your wishes if you are incapacitated, that is were powers of attorney and living wills come in. These documents permit you to choose who will make financial and medical decisions for you and also outline your end-of-life medical wishes.
If you would like to meet with an estate planning attorney to discuss any of these documents or other estate planning topics, don't hesitate to call our office to arrange an appointment.
---
At Jones, Childers, Donaldson & Webb, PLLC, our estate planning attorneys serve those in Mooresville, Charlotte, Newton, Conover, Cornelius, Hickory, Davidson, Sherrills Ford, Denver, Salisbury, Catawba, Huntersville, and Kannapolis, North Carolina.