The role of a criminal law attorney is to present evidence and a compelling case to achieve the most favorable outcome possible.
When you have been charged with a criminal offense, it is important to get working with a criminal law attorney as quickly as possible. It is also important to have confidence in the firm you trust to guide you through the process and assist you with the paperwork, procedures, and decisions that will need to be made. At Jones, Childers, Donaldson & Webb, PLLC, we understand you are anxious about the potential for fines, imprisonment, or other negative situations that a verdict could impose. That is why we work diligently to present evidence and a compelling case.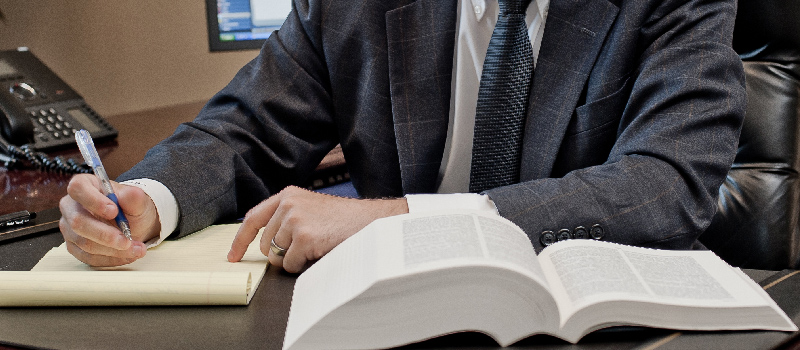 A criminal law attorney can assist you with a wide variety of criminal charges. We have more than 50 years of experience assisting Conover, North Carolina clients with such cases as:
Traffic violations, including DWI charges, speeding, and reckless driving.
Drug-related crimes, including possession, trafficking, and dealing.
Violence-related crimes, such as domestic violence and assault.
Homicide, including vehicular and negligent homicide.
As much as it might seem so, criminal law is not an area of law with just black and white answers. Every case is different, and it is our job to put the resources, time, and expertise needed into your case to get you the most favorable outcome possible. We have seen the many factors involved and can provide you with valuable insight on how to best defend against an unfavorable verdict.
If you are in need of a criminal law attorney, we recommend calling us as soon as you can, as there may be some time-sensitive matters to deal with, and it is best to give us the most amount of time possible to prepare a proper defense for your circumstance.
---
At Jones, Childers, Donaldson & Webb, PLLC, our criminal law attorneys serve those in Mooresville, Charlotte, Newton, Conover, Cornelius, Hickory, Davidson, Sherrills Ford, Denver, Salisbury, Catawba, Huntersville, and Kannapolis, North Carolina.