For a specific business law need or ongoing business legal advice, our team is ready to serve your legal needs.
When you own a business in Charlotte, North Carolina, you know that having a professional legal team ready to advise you about business law is your best defense to prevent getting entangled in a long and arduous legal case. If the worst does happen, it is also that team that will go to bat for you to get the most favorable outcome with the least adverse effect to your company's profitability and reputation. At Jones, Childers, Donaldson & Webb, PLLC, we understand that any business can face legal matters despite operating as diligently as possible to avoid them. We work with you to resolve all business law matters in the most efficient and beneficial way possible.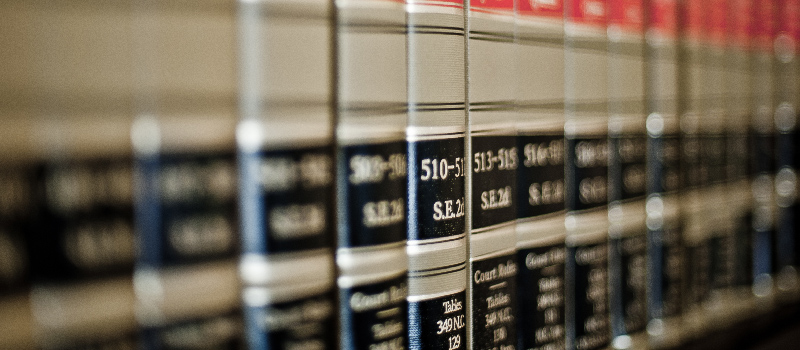 Our ongoing business law services are also an important service. When you need a contract written that protects your interests, legal advice for taking part in a business transaction, advice about business formation or handling a business merger or acquisition, and handling employment matters properly, you can count on our legal team for personalized attention. We have more than 50 years of experience in business law, so we are well equipped to provide excellent legal representation and counsel.
Whether you have a small mom-and-pop business or a multi-location, global corporation, you can count on our business law services for the many legal matters you'll face over the years and to keep you from serious legal matters that could undermine your company's success. If you have any questions about our business law services, have an immediate need, or are looking to become established with a firm to handle all legal matters for you, don't hesitate to reach out to us.
---
At Jones, Childers, Donaldson & Webb, PLLC, we offer business law services to those in Mooresville, Charlotte, Newton, Conover, Cornelius, Hickory, Davidson, Sherrills Ford, Denver, Salisbury, Catawba, Huntersville, and Kannapolis, North Carolina.