Workplace injuries can be a significant source of stress and uncertainty. Understanding your rights and remedies under personal injury law can help you navigate this challenging time. At Jones, Childers, Donaldson & Webb, PLLC, we want you to know what your rights are if you are injured at work.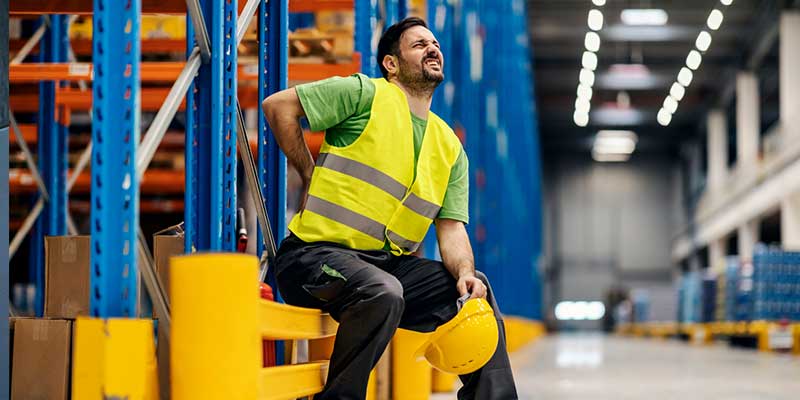 In North Carolina, most employers carry workers' compensation insurance, which helps injured workers, no matter who is at fault. Workers who are hurt on the job can receive payments for their medical expenses and lost wages. In some cases, a worker will receive disability benefits. Here are some steps to navigate if you are injured at work.
Filing a Workers' Compensation Claim. Personal injury law requires that you report the injury to your employer immediately when you're injured at work. You can file a workers' compensation claim through your employer.
Right to Medical Treatment. If the company approves your claim, you can receive medical treatment such as doctor visits, hospital care, physical therapy, and prescription medications.
Right to Disability Benefits. In North Carolina, a variety of on-the-job injuries could potentially qualify someone for disability benefits under workers' compensation. For example, back Injuries such as herniated discs, fractured vertebrae, or chronic back pain received on the job could be eligible. Depending on your work type, a rotator cuff tear or dislocated shoulder can result in disability benefits.
Workplace injuries can be overwhelming, but understanding your rights and remedies under personal injury law can help you navigate the process. Our attorneys are committed to helping injured workers understand their rights and pursue the compensation they deserve. Contact us today if you've been injured at work.