Some people get married before they've amassed much of a portfolio, and others have significant wealth, yet the importance of estate planning legal services is the same. Getting married represents having another person in your life. That can change many things that you already have planned and create a more pressing need for other documents.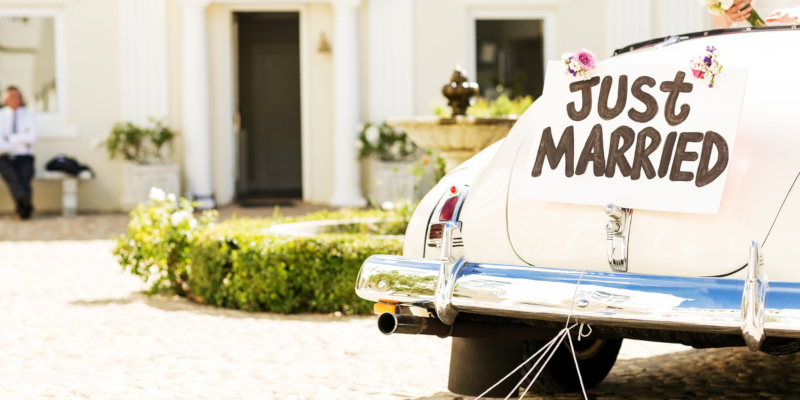 The most common estate planning legal services involve your last will and testament, living will or advance directive, and power(s) of attorney. It is not uncommon for a newlywed to either make changes in these documents or get them prepared to protect or include their new spouse. While state law would kick in on several matters, such as healthcare choices and managing your finances if you were unable to, your state's laws may not mesh with what you want done, so you should always discuss these issues with the attorney you obtain legal services from now that you have married.
It is also a good idea to revisit these documents from time to time, such as after the birth of a child, a major change in income, starting a business, after a divorce, adding business partners, or adding assets to your portfolio. The goal is to make certain your wishes are honored and that you and your spouse have taken care of one another as intended.
If you have any question about estate planning or any of the legal services we offer here at Jones, Childers, Donaldson & Webb, PLLC, don't hesitate to contact us to schedule a consultation. We offer a variety of legal services, including personal injury law, real estate law, criminal law, traffic law, family law, and business law services. Call today to learn more.