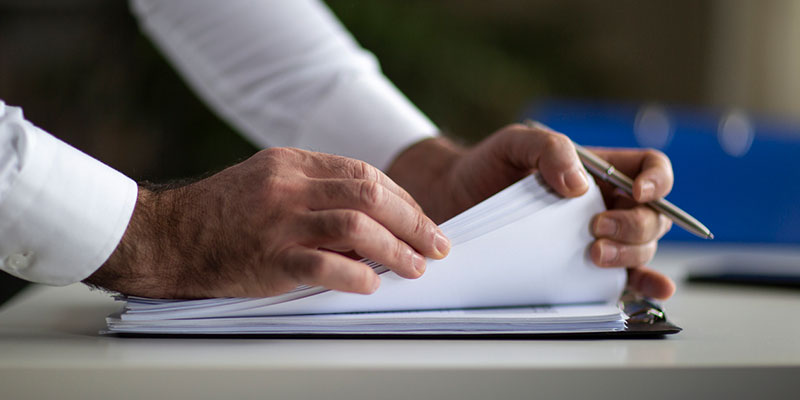 In our experience here at Jones, Childers, Donaldson & Webb, PLLC, many people don't know when to consult a lawyer. In a lot of popular media, lawyers only work on criminal cases, which in turn means that people know to call a lawyer for help with those kinds of matters, but don't know to do so in other legally thorny situations. In this article, we'll go over a few different scenarios in which it's best to hire legal services so that you can be prepared should you ever find yourself dealing with those circumstances in real life.
When You Want to Plan Your Estate- One situation in which you'll definitely want to hire legal services is when planning your estate. In order to make sure your property and assets are distributed as you'd like them to be and that you receive the specific end-of-life care you want, you'll need to draw up a few different legal documents. While it's technically possible to write a last will and testament or living will yourself, it's much wiser to have a legal professional do it for you.
When You Need a Contract- Another time to use professional legal services is when a contract of some kind is needed. Our team has plenty of experience in writing contracts, and you can count on us to draw up an agreement that works for your interests.
Personal Injury Cases- The third scenario in which you'll want to hire legal services is when you are involved in a personal injury case. Whether you have been injured or you are facing personal injury charges against you, our team has the right experience to give you the top-notch representation you deserve.