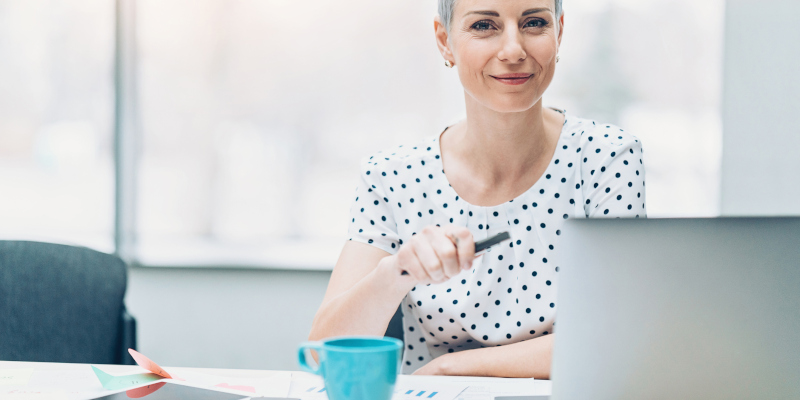 From time to time, drivers may become confused about traffic laws that affect them in North Carolina. Some common traffic infractions that catch people by surprise are restrictions on texting while driving or failure to use a seat belt. More severe traffic issues include laws concerning driving under the influence. If you have questions about a traffic citation, you may wish to be represented by a traffic ticket lawyer.
When should you contact a traffic ticket lawyer? It is best to contact the lawyer as soon as possible after the traffic incident. This will ensure that action can be taken swiftly to resolve the issue. You should start with researching lawyers and law firms in your area. Local lawyers will be able to help you with local issues. You should also be sure to find a lawyer that has experience working with traffic law.
Once you have found a traffic ticket lawyer who has the expertise you need, you can reach out to contact their office online or via phone. This initial contact should include the basic details involved in the issue at hand. The traffic lawyer may have a few questions for you before an initial meeting is scheduled.
Be sure to take note of all the pertinent details early so that you can relay them directly to the lawyer. Having reliable information available is important in helping resolve a traffic ticket issue. Finding a lawyer and relaying reliable information are the first steps toward contacting a traffic lawyer and resolving your traffic issue.