In our experience here at Jones, Childers, Donaldson & Webb, PLLC, family law cases are often among the most intense. It's easy to understand why, as there are many heightened emotions involved, and everyone cares strongly about the outcome. Because family law cases are so personal in nature, you'll naturally want a lawyer who you can trust to give you the top-notch representation you deserve. In this article, our team will go over a few key qualities to look for when you are searching for the right family law professional to take your case.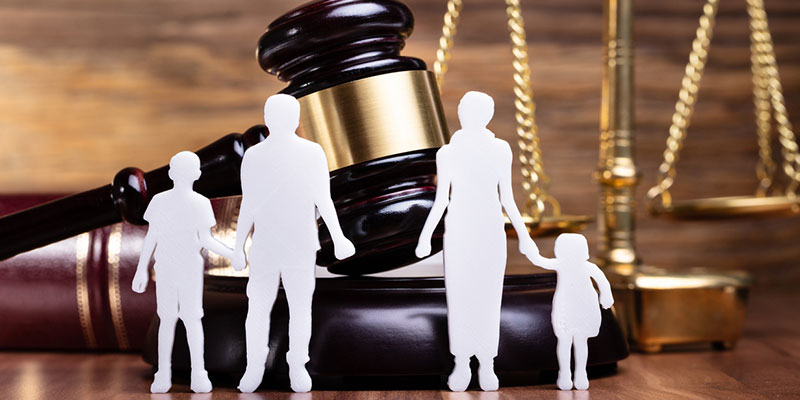 Your lawyer should be highly knowledgeable about family law–after all, that knowledge is the reason you're hiring them. While no lawyer will know everything off the top of their head, a good lawyer will regularly review current laws and procedures, as well as stay up to date on new developments. In addition, a good lawyer will never be too proud to admit when they don't know the answer but will instead look it up to ensure that they have the accurate information they need to make the best case.
Another quality to look for in a family law expert is honesty. You need to be able to trust your attorney to tell you the truth about your situation and realistically prepare you for the possible outcomes. With emotions running high, it's also important for your lawyer to balance blunt honesty with tact and sensitivity, which is something that we at Jones, Childers, Donaldson & Webb, PLLC, have plenty of experience doing.
In addition to technical knowledge, it's also important to find a lawyer with extensive experience in the field. Especially with family law, you'll need someone who is comfortable with the negotiations and other steps involved in the process in order to present the best case on your behalf. Fortunately, our team at Jones, Childers, Donaldson & Webb, PLLC, has been providing legal services since 1962, so you can rest assured that you are in good hands.