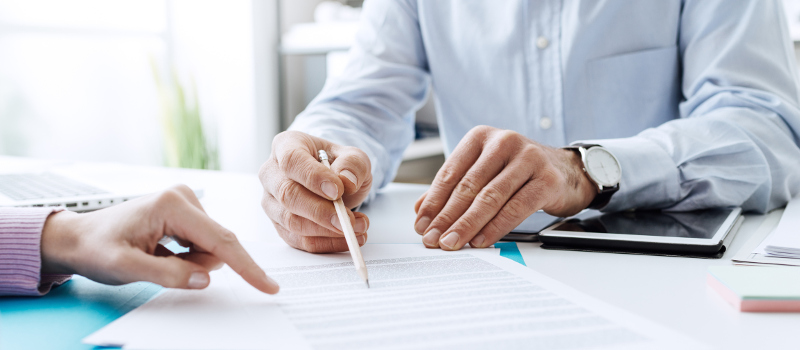 As a business owner, it's easy to get caught up in daily operations without giving much thought to your contracts and negotiations – until suddenly there are multiple companies and contractors waiting for your signature to get things going. In instances like this, having a legal team that is well-versed in business law can be incredibly beneficial for you as a business owner and for the security of your business in general. Here are three times when seeking our business law guidance at Jones, Childers, Donaldson & Webb, PLLC will serve you well:
Employee Contracts – Whether you hire specific short-term specialists for specific jobs or you want to make sure your employee contracts are written with specific intentions, having us draw up your contractual agreements will ensure that both parties have protected legal rights and understand what is expected during their tenancy.
Business Negotiations – Whether you are selling stock or purchasing another business outright, having a legal professional available to assist you during this process is crucial. As your business law experts, we'll make sure that you and the other parties involved are on the same page, and that there is a mutual benefit to your buying or trading agreements.
Business Lawsuits – Unfortunately, there may come a time when your business is sued and you end up in court. Having a legal professional who can provide business law advice and represent your interests well in the courtroom can make all the difference in the outcomes of your case. We can make sure your business has the protections needed and that you receive sound advice from us.
Running a business can be rewarding, but it is also important to know that you have a team of legal experts on your side. If you are new to business ownership, are in the middle of a contract negotiation, or otherwise have business law questions, contact us today to learn how we can assist you.