When a famous criminal law case is interrupting your favorite television programs, it can either be frustrating or you are glued to your seat as the trial information is presented. You may have been on either side of this debate when it came to the O.J. Simpson or Jeffrey Dahmer trials. Thankfully, there weren't ongoing televised updates when it came to the longest criminal law case in history – the McMartin Preschool Abuse Trial, which took place from 1984 to 1990 in California.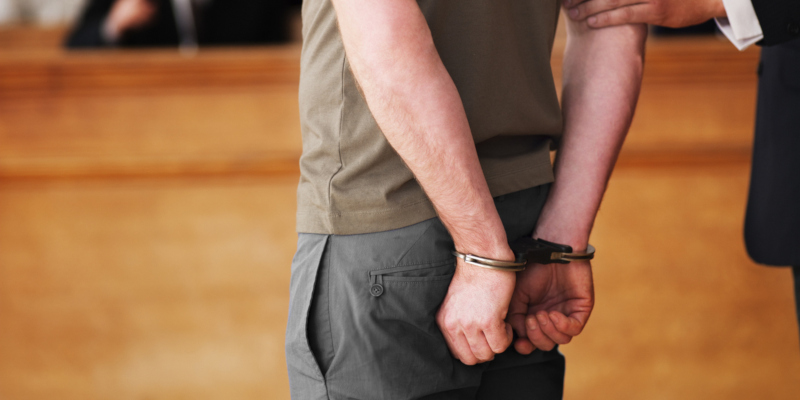 This case lasted a grueling seven years and cost more than $15 million – it was the longest and costliest in history. During the criminal law case, multiple teachers at the preschool were charged with child abuse, eventually totaling 321 counts, and nearly 50 children were affected. The strangest part of the entire thing is that in the end, there wasn't a single conviction, and it was believed the children had been coached to make the allegations, which had all begun with the mother of one boy accusing a school aid of molestation.
During the trial, there was a deadlock on the counts against one teacher, Raymond Buckey, the son of the preschool owner. The case was later retried, which resulted in an acquittal of 7 charges and a deadlock on an additional 6 charges, and the charges were dismissed rather than going for a third trial.
If you are accused of a crime, you want to know that your criminal law case will be handled in an efficient manner while moving toward the most favorable outcome possible. Sometimes it makes sense to plead guilty rather than go to trial, such as to get a reduced sentence or not run the risk of a maximum sentence if found guilty. In other situations, enough evidence can be found to make your case less appealing to the prosecuting attorney and the charges may be dropped.
Here at Jones, Childers, Donaldson & Webb, PLLC, we put our years of experience in criminal law to work on your behalf and communicate to you the best plan of action for your situation. Contact us today to schedule a consultation to discuss your criminal law case.