Most of us hope to never find ourselves in a situation in which we need legal services. However, there may come a time when legal services are a necessity. If you find you aren't sure whether you need to hire a lawyer, inquiring about legal services with a local attorney's office can help you determine your next steps.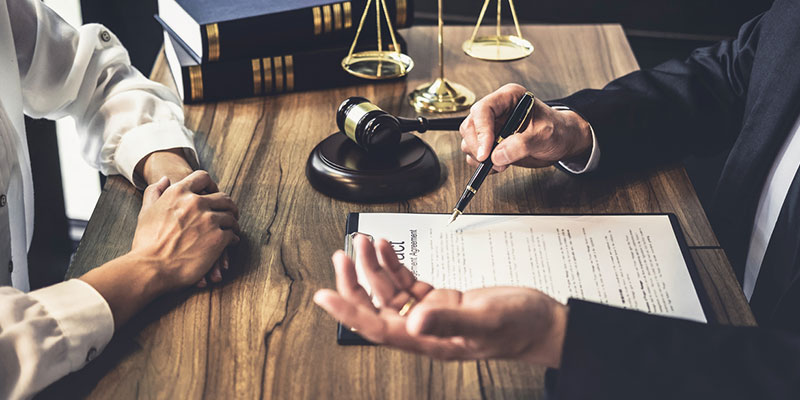 There are many situations in which legal services could benefit you. For example, you may have questions about a traffic law violation or need assistance with your living will or powers of attorney. Inquiring about these types of legal issues with a local attorney's office can help provide guidance on the best course of action, so you feel confident you can get good results if you need to go to court. You'll also be able to file correct paperwork, know whom to speak with for information verification, and have a better understanding of the steps if you should need to take legal action.
Other instances in which you may need legal services include protections for your business, if you have been involved in a crime, or you have family law questions and you want to make sure your family is in the best position for the health and safety of everyone involved. Even if you have seemingly minor questions, speaking with a knowledgeable attorney can give you confidence and peace of mind that you have the resources you need for your unique situation.
If you have questions about the many legal services that are available to you, reach out to our experienced team at Jones, Childers, Donaldson & Webb, PLLC. With over 50 years of experience providing legal services to the local community, we will be happy to answer your questions and provide guidance for any number of legal matters. Contact us today.