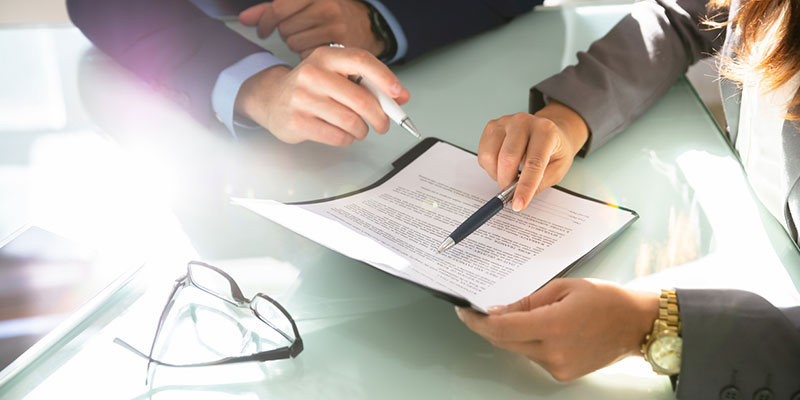 Do you have a new business? The early stages of planning a new business are a critical time for any business. The formation and startup of a business is very exciting, but it can also be very stressful, especially if you are breaking into a new industry or starting a whole new venture. One of the best things you can do to support your new adventure is to retain the services of a knowledgeable and experienced business contract lawyer.
A business contract lawyer can provide the following services for you and your business:
Draft new contracts: If you are going to need lots of contracts, it is great to have an expert draft some standard contract forms that you can use. This helps you make sure you start everything off right and makes future changes and updates you need to make easier.
Look over existing contracts: Before any business contract is executed, it is a good idea for a business contract lawyer to look over it. It is much easier to fix upfront than it is to take care of it later.
Legal Advice: Advise you about legal language and help you close loopholes or make things clearer.
It is a good idea to find retain a business contract lawyer you like before you need one. This relationship will help protect you from future litigation and protect your investment and your bottom line. Contract law is a complicated area of law and you will be grateful to have the help of someone who understands it all when you need it most.