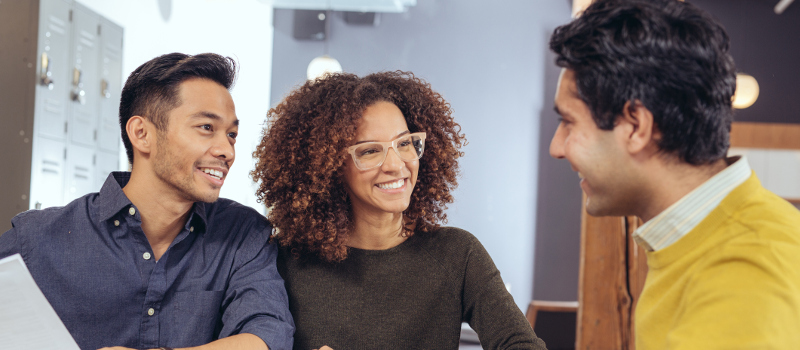 If you are selling your home, the closing will likely be an important day for you. During this meeting, you will transfer your ownership of the property officially to the buyer. Additionally, at this time, any loans that still exist on the home in your name will be paid off.
Do You Have to Go?
Under real estate law stipulations, the person who purchases your home is typically required to attend the home closing. However, as the seller, you may or may not have to go.  One of the advantages of not attending is that it frees up your schedule to do other things, like moving into your new home. Additionally, this may allow you to avoid tense conversations with the person buying your home about minor defects or any other aspect of house they are unhappy with that is not included in the purchasing contract.
You can sign a power of attorney document that allows your real estate law attorney to complete any necessary documents on your behalf in order to complete the closing process. Or, in some cases, you may also be able to sign these documents before the closing day. If this is the case, your real estate law attorney can look over this paperwork for you, help you understand what it entails, and alert you to any problems that may exist.
After the Closing
Once the closing process is complete, you will no longer own the home you previously resided in. Unless the purchase agreement includes other stipulations, you will be required to give any house keys and garage door openers to the purchaser by the time this day arrives.
At Jones, Childers, Donaldson & Webb, PLLC, we are happy to assist you with your real estate legal needs. Contact us today to learn how we can assist at every stage of your home closing.