Were you recently injured in a car accident? As your personal injury law representative, we want to help you protect your interests and your right to fair and proper compensation. One of the ways you can do this is by properly documenting your injuries throughout the recovery process.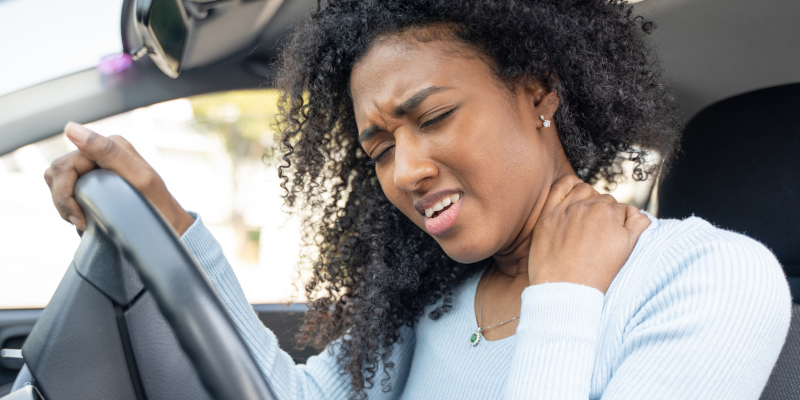 As a personal injury law firm, we recommend gathering all medical records from your doctor whenever you go to an appointment related to your car accident injuries. You should also make copies of any receipts that reflect what you paid to receive that medical care. Keep all of this documentation in a file you can present to us as we work on your case.
You should also keep a daily journal that outlines your recovery process as you work on getting better from your injuries. Write down how you are feeling and what your injuries prevent you from doing every day. For example, if you cannot go to work because of your injuries, state this in your recovery journal.
Even if you feel like your injuries are minor, take pictures and video of them as you recover. Make sure you take note of every date when you take a new picture. If you can, you should also take pictures of the scene of the accident for your files.
A car accident can suddenly impact your ability to live a normal daily life. If you need personal injury law representation after a serious car accident, contact our office to set up a consultation.