One of the most common questions we get asked as a DWI lawyer is, "What should I do after a drunk driving arrest?" How you handle the legal process after you get arrested for DWI can impact your case, so there are several steps you should take to protect your interests at this time.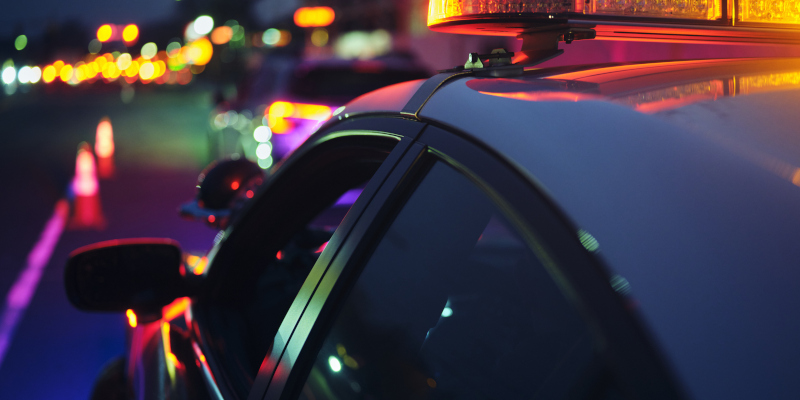 • After a police officer decides to arrest you for DWI, there is nothing you can do to change their mind. Do not try to argue with the police officer about the arrest. Instead, contact us to discuss what you need to do to mitigate the charges brought against you at this time.
• You may only have a few days from the date of your DWI arrest to schedule a court hearing. Make sure you take note of this important date and schedule your court date as soon as you can.
• Make sure you contact us as your DWI lawyer and get us on your case as soon as possible. We can help you prepare for court and work on presenting your case in the best possible light.
• As soon as you are able, record what happened right before the arrest, during the arrest, and right after the DWI arrest. Do this before your memories of what happened start to fade.
• If possible, gather the information about any potential witnesses. Feel free to give them the name of your DWI lawyer so they can speak with us directly about what they saw.