Whether you are starting new or you have been established for a while in the local community, there are certain things that are imperative when it comes to the success of your business. One of the things that can be a great investment for your business early on is hiring a business law attorney who can answer your questions and ensure that you are on the right track to success. Here are a few reasons hiring a business law attorney can be of great benefit:
Proper Business Setup- To begin, the most important thing you can do is file the proper paperwork if you are planning on starting a new business. Hiring a business law attorney who is knowledgeable about business start-ups will help you achieve your goals more efficiently and effectively.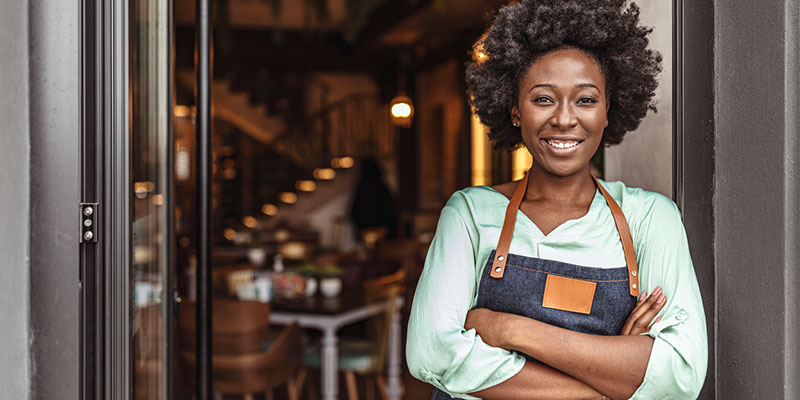 Insurance & Liability- Another important time to have a business law attorney on speed dial is when you have questions about your business insurance and liabilities. Every business has different needs, and your attorney will be equipped to answer questions and guide you in the right direction for your specific situation.
Business Growth- As your business grows, your needs may change. Having a business law attorney who is capable of making adjustments to your paperwork and filing it with the appropriate offices will help keep your business protected and running smoothly.
If you have questions about business law or need help with your business, contact us at Jones, Childers, Donaldson & Webb, PLLC. Our team of knowledgeable professionals is ready to answer your questions and provide specific guidance. We look forward to working with you!