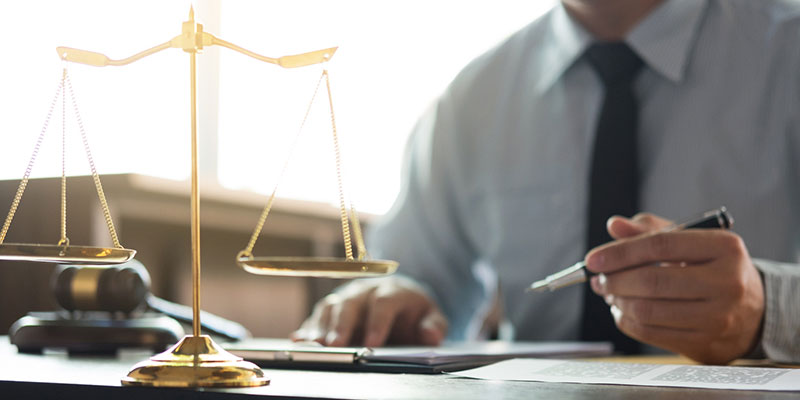 One of the most common concerns we hear here at Jones, Childers, Donaldson & Webb, PLLC is uncertainty about what our legal services will cost. If you don't have much experience retaining legal services, it is understandable that you might feel anxious about the possible cost. Whether you are dealing with a personal injury issue, estate planning, a family law concern like child support or alimony, a criminal law issue or any other legal concern, we don't want you to forgo the legal services you need because you are worried about the cost. The truth is that often you can't afford not to retain the services of a quality lawyer. They are invaluable to you if you need information or advice about your rights or how to proceed in tricky circumstances.
There are many different ways that legal services can be billed. It often depends on the time and labor that your particular case demands, as well as the complexity of the matter at hand. There are many different variables, which can make a fee schedule complicated.
Here are some of the most common ways legal services are billed:
Retainer: This is like a down payment you pay after a consultation for specific services that will be performed over a period of time.
Established Fee: This type of fee is most common for real estate closings or other clear-cut legal services.
Contingent Fee: This type of fee depends on results in court. Sometimes, if you don't win your case, you will not owe additional fees.
Hourly Rate: For many legal services, an hourly rate is most typical, though the hourly rate can vary widely.
We have experience and knowledge in many different areas and are standing by to help you with your legal needs. Once we discuss your needs, we can give you a better idea of what sort of fee you can expect.