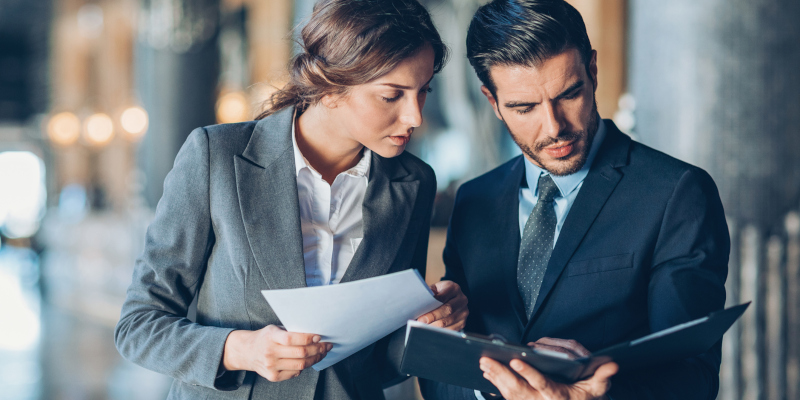 Are you ready to buy or sell a property? A reliable lawyer is an important partner to help you navigate the ins and outs of real estate law to ensure a smooth legal transition of ownership.
There are several ways that a lawyer is involved in the legal aspect of real estate transactions and investments. One of the primary ways most people will interact with real estate law is during the closing of a real estate transaction. For example, when buying a home, a homebuyer will look at properties, apply for a loan, and submit an offer to the seller. Once the seller accepts an offer and a bank provides a loan, a real estate lawyer will be needed to draw up the correct documents to complete the sale.
Working with a knowledgeable, reliable lawyer ensures that the buyer and the seller complete a legal and binding transaction that is mutually beneficial and perfectly in line with real estate law. One of the important functions of the lawyer is to ensure the contract to sell the home is binding and drawn up appropriately. This will help ensure that closing on a property goes smoothly and meets all legal requirements for the local area.
When it comes to legal and financial transactions, it is very important to find the right lawyer to represent you. This will ensure that you are able to complete the purchase or sale of a residential or commercial property easily with the best legal representation available.