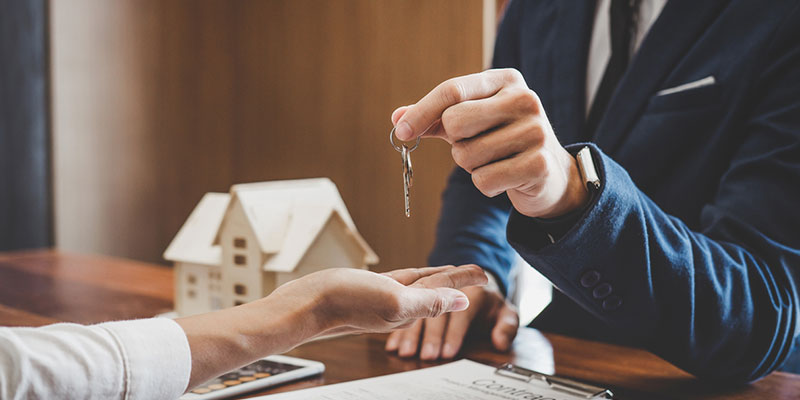 Our team at Jones, Childers, Donaldson & Webb, PLLC knows that buying or selling real estate is a complex process, and we want to help you make it as smooth and stress-free as possible. If you want to close the deal faster and enjoy greater peace of mind that everything is in order, we encourage you to consult with one of our real estate law professionals. In this article, we'll go over more about why we make this recommendation.
Exclusive Representation- One reason why we encourage everyone to hire a real estate law professional when buying or selling property is because it gives them an ally who will represent their interests exclusively. When just one party to a sale has a lawyer, the terms can easily start to favor that side, which means it's wise to hire your own lawyer to make sure you have someone who can rebalance those scales.
Savings- Another way in which our real estate law professionals can help you is by saving you money. Although this may seem counterintuitive at first, as you would be paying for our service, our team would be able to inspect the property and make sure there are no hidden problems or expenses.
Peace of Mind- Lastly, having a real estate law professional involved will give you much greater peace of mind. Our team is thoroughly familiar with this process, and we'll make sure all the necessary steps are completed, and that every form is perfectly filled out and filed.