According to North Carolina traffic law, "Any person who drives any vehicle upon a highway or any public vehicular area carelessly and heedlessly in willful or wanton disregard of the rights or safety of others shall be guilty of reckless driving." Reckless driving is a severe offense and can have significant legal and financial consequences. If you receive reckless driving charges, it is essential to seek the advice of a knowledgeable traffic law attorney who can help you in several ways.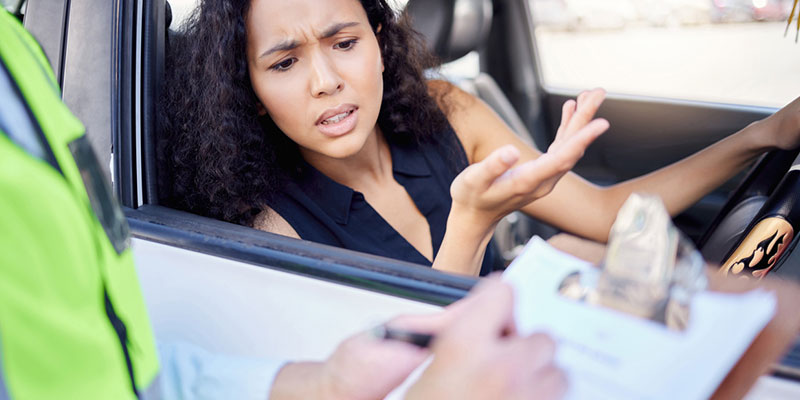 Here's how a traffic lawyer can assist you:
Offer Legal Advice- A traffic lawyer can advise you on the law and your rights. They will ensure that you understand the charges against you and the potential consequences of a conviction.
Evaluate the Case- An attorney can review the evidence and circumstances of your case to determine the best course of action.
Represent You in Court- A traffic lawyer can represent you when you are set to appear in court by making arguments on your behalf, presenting evidence, and cross-examining witnesses.
Negotiate with the Prosecution- An attorney can negotiate with the prosecution to reduce the charges against you or reach a plea bargain that is more favorable to you.
Protect Your Rights- A traffic lawyer can protect your rights throughout the legal process and advocate for you to achieve the best possible outcome.
Appeal the Verdict- If you are found guilty, a traffic lawyer can advise you on the possibility of appealing the verdict and represent you in the appeals process.