When you have an injury that you feel was caused unjustly, you might be tempted to get started while the pain is still fresh and call the first number you can think of. However, hiring a personal injury lawyer is a big decision and should be given the same amount of consideration as other big decisions. If you aren't sure where to start when finding a personal injury lawyer, these tips can help you find the right one for your case.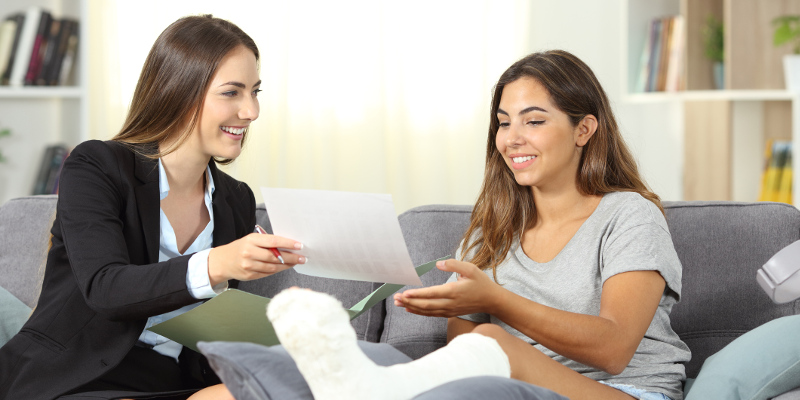 First, find out as much information as you can about personal injury lawyers in your area. Many people make the mistake of hiring a lawyer who is heavily advertised or who will send you notifications following your injury without research. These lawyers often work in terms of volume. They profit by settling a large amount of cases in a short amount of time, which might not be in your best interest.
Second, ask other attorneys for their opinion. There are many reputable websites where attorneys can rate their coworkers, and this can be an option if you don't know any attorneys.
Third, make sure you understand personal injury lawyer's fees and expenses. Keep in mind that fees and expenses are not the same thing and ask your potential lawyer to give you an estimate of costs usually charged on a case similar to yours.
Finally, don't be afraid to go elsewhere. If you feel uncomfortable or don't like how the initial meetings, go work with someone else. There are plenty of options for personal injury lawyers. If you would like to talk personal injury law or talk to one of our personal injury lawyers at Jones, Childers, Donaldson & Webb, PLLC, we would be happy to take the time. Contact us today.