E-commerce allows entrepreneurs to reach customers far beyond Mooresville, North Carolina. Starting an e-commerce business involves several steps, many rooted in business law. This guide to the business law aspects of starting an e-commerce business aims to get your company on solid legal ground.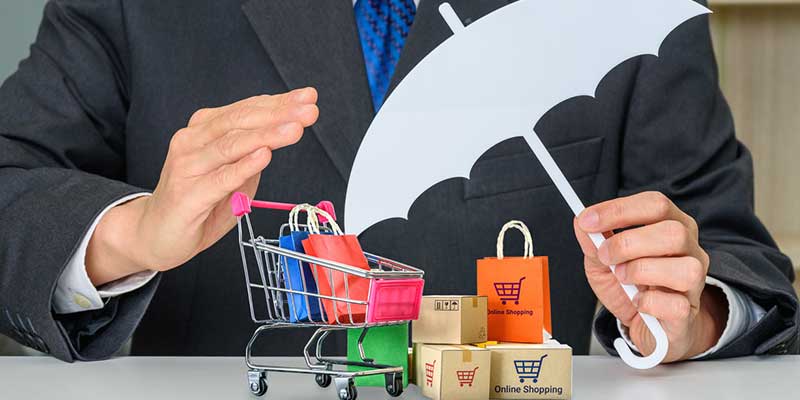 Choosing a Business Structure. You can select sole proprietorship, partnership, corporation, or limited liability company. This determines your liability, taxes, and management structure. Business law recognizes each of these structures a little differently. We can assist you in setting up your company's structure for long-term success.
Registering Your Business. The North Carolina Secretary of State requires that corporations and LLCs register with it. Registering your business gives it legal recognition in the state.
Obtaining an EIN. You should establish your online enterprise with its own Employer Identification Number from the Internal Revenue Service. This number allows you to establish business credit and purchase wholesale inventory. This number is required for tax purposes.
Complying with E-commerce Laws. E-commerce businesses, even though they are virtual, must follow established business law procedures, regulations, and practices, including those for consumer protection, privacy, and tax laws.
Creating Terms of Service and Privacy Policies. Your e-commerce website should include clear terms of service and privacy policies. These documents outline the rules for using your website and how you handle customer data. They're crucial for protecting your business and building trust with customers.
Starting an e-commerce business in North Carolina involves navigating a complex legal landscape. Understanding the basics of business law can help ensure a smoother start to your business. At Jones, Childers, Donaldson & Webb, PLLC, we have decades of experience in business law and look forward to working with you. Contact us.