Even the most experienced and careful drivers are not perfect. Everyone gets distracted at some point while they're driving or doesn't realize they sped up a little too much or didn't see a stop sign. The problem is that with every moving violation, your costs of insurance rise, you can get points on your license or even have it revoked. A traffic lawyer can assist you in cases like these, but here at Jones, Childers, Donaldson & Webb, PLLC, we have come up with a few dos and don'ts for you to determine if your citation warrants hiring a traffic lawyer.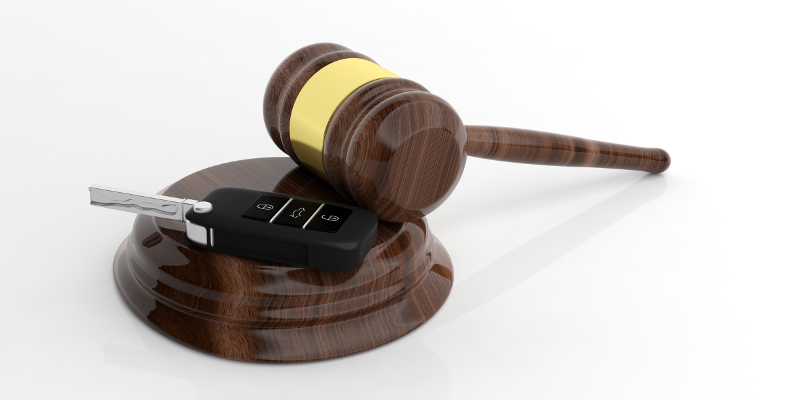 Do call a traffic lawyer if:
You are charged with a DUI/DWI
You feel the citation was unfairly or unjustly issued
You are at risk of losing insurance or your license
You will not be able to afford the increases in your insurance that the citation will cause
Don't call a traffic lawyer if:
You are looking for compensation for an injury (that falls under personal injury law)
The citation will cost less than attorney's fees and will not raise your insurance
Your potential attorney is unfamiliar with the area or traffic laws
If you find yourself in a position where you feel you could use a traffic lawyer, these tips can help you make an informed decision. However, always be sure to do your own research! At the office of Jones, Childers, Donaldson & Webb, PLLC, we can help you navigate the ins and outs of traffic law and would be happy to talk with you about your case. Please give us a call today if you feel you need a traffic lawyer.