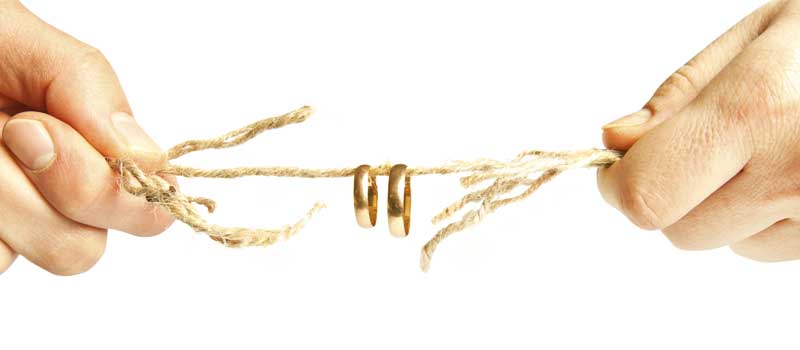 When it comes to understanding the different branches of law, unless it is something you have dealt with in some manner, you might not be familiar with the various types. Family law is a very important part of the legal field, and is one branch of the law that requires sensitivity due to the highly personal and difficult issues it covers. Family law generally pertains to the following areas of law: divorce, child custody, annulment, adoption, state guardianship, and domestic violence.  People might be most familiar with the first two, and it is likely these issues have impacted someone you know personally.  However, they are not the only reasons to seek out a family law attorney.
If you or someone you know has been affected by domestic violence or abuse, get to a safe place immediately and then contact your local law enforcement agency. Once you are in a safe situation, you can then begin to think about hiring a family law attorney to help you with your continued safety, the safety of any children or loved ones, and your other interests. This is one very important aspect of family law.
While divorce and domestic abuse are some of the key areas of family law, there are also positive aspects. For example, adoptions can also be handled by family law attorneys. Even if everything seems easy and happy, it is often a good idea to protect your interests in this case as well, as adoptions can sometimes get messy and are littered with long legal processes.
Whether you are contacting a family law attorney for a hard or happy time in you or your loved one's life, know that at Jones, Childers, Donaldson & Webb, PLLC, we have a team of attorneys ready to help you protect your greatest interests.