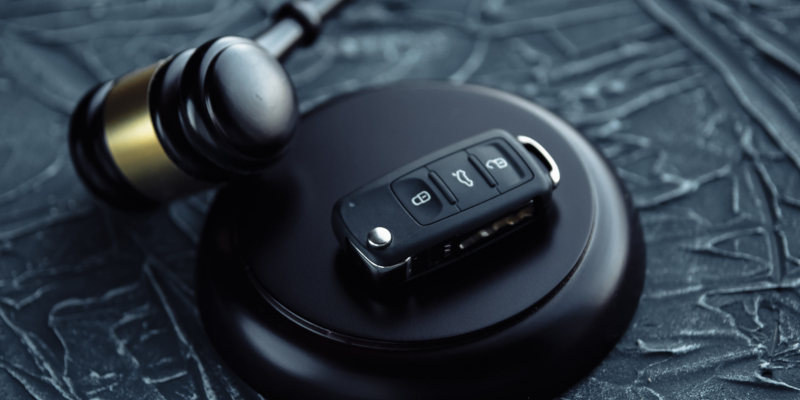 Getting arrested for a DWI is a mistake that could happen to nearly anyone. But now that you are facing charges for driving under the influence, you may wonder what to do next and how to handle this implicating situation.
One of the first things you need to do after the arrest is contact a DWI lawyer at our law firm. At first, you may think that you can handle the impending process on your own, but having a DWI lawyer on your side is advantageous for multiple reasons.
First and foremost, a DWI conviction is a serious offense that can affect your future and your employment. Depending on your charges, you could face jail time, hefty fines, loss of driving privileges and other consequences. Your DWI lawyer could mitigate these charges, arguing your case to hopefully secure a lighter sentence.
Second, your DWI lawyer will make sure you are prepared to go to court and help you understand what is expected of you. Your attorney may also be able to help you complete certain requirements prior to your court appearance, like helping you obtain SR-22 auto insurance, filing the proper forms with all agencies, and depending on your case, having you complete an alcohol education or treatment program to restore your driving privileges.
Protect your interests and properly represent yourself in a court of law after a DWI by hiring a lawyer as your guide and advocate. To schedule a consultation with our firm to discuss your DWI charges, give us a call today.