Under normal circumstances while buying a home, the only outside assistance you might require is the advice of a realtor and financial institution. When two parties agree to sell and purchase a real estate property, the contracts might be lengthy, but they're also fairly straight-forward. However, when legal issues such as zoning or liens enter the picture, you might be in need of legal help. If you are thinking about the purchase or sale of real estate, these are some instances in which you should consider an attorney practiced in real estate law.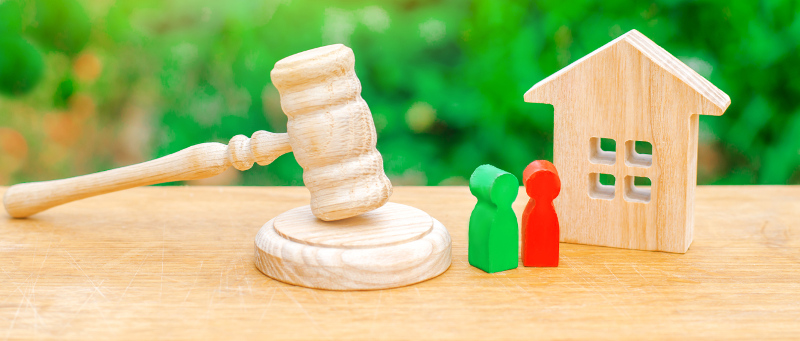 Residency– If you are a resident of any of the following states, obtaining a real estate attorney is actually required by law: North Carolina, South Carolina, Georgia, Delaware, and New York.
Complex properties– When it comes to the buying and selling of properties where information is unknown, complex, has historical significance, contains other value like water, oil or gas rights, zoning issues or liens or abatements, you need a real estate attorney.
Valuable properties– If your property is a valuable one, then you should protect that investment with someone who is familiar with real estate law.
In the case of complications- There are several times when the purchase of a property is less than amicable. In cases where a home has liens on the property, is being sold at auction, or being sold by an estate after a death, a real estate lawyer can ensure that the property purchase or sale doesn't bring on tense and stressful negotiations beyond your area of expertise.
For information about real estate law or to obtain an attorney, contact our experts here at Jones, Childers, Donaldson & Webb, PLLC.