One of the types of cases we deal with often here at Jones, Childers, Donaldson & Webb, PLLC is traffic law violations. If you have been given a ticket, charged with a DUI, or are dealing with any traffic law charge, you can turn to our attorneys to get the help you need. In our experience, many people have a mistaken or imperfect understanding of traffic law and how it works, so we have put together this article to help correct some of the more common misconceptions.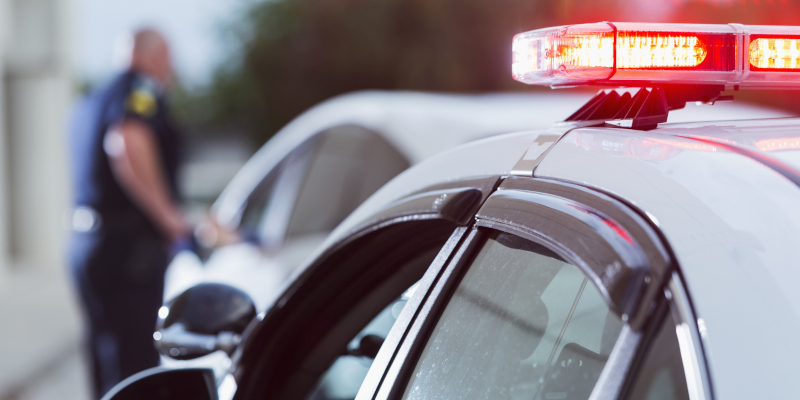 False: It's okay to speed to match the flow of traffic. Many of our clients believe that it's possible to get a speeding ticket dismissed if they argue that they only went that fast to "match the flow of traffic." In reality, this argument is unlikely to convince a traffic law court to let you off easy, as it is just a different way of saying "everyone else was doing it."
False: You're more likely to get a ticket at the end of the month. The truth is that most police departments don't have ticket "quotas", and those that do are very, very low. The police are not rushing to meet their "quotas" by giving out dozens of illegitimate tickets the last week of the month, so that is not going to be a viable defense in traffic court.
False: You can get out of a ticket by not signing it. A third common myth about the traffic law system is that you can engineer clerical errors to get yourself off the hook—in other words, people believe that if they don't sign the ticket or if they argue they never got it, the court will have to drop the issue. Not only is the court not likely to be convinced by these antics, but trying anything like it will most likely annoy the judge and hurt your chances of a favorable outcome.