While the image of lawyers we usually see from the media involve settling disputes in a courtroom, business transaction lawyers usually work outside of the courtroom. Their purpose is most often to bring individuals or companies together. A few of the specific types of cases they handle include: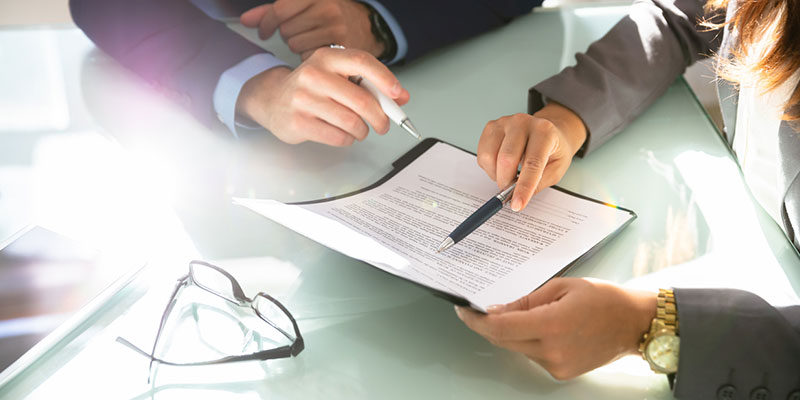 Forming of corporations, partnerships, and limited liability companies
Corporation and business mergers or acquisitions
Joint ventures
Copyrights and intellectual properties
Hiring employees and independent contractors
Selling equity to outside investors
Purchasing of businesses
Whether your company is large or small, when you are dealing with these various business transactions, you will need the experience and expertise of a business transaction lawyer to help the transaction go smoothly. At Jones, Childers, Donaldson & Webb, PLLC, we have been serving the Mooresville, North Carolina area since 1962. We have had the privilege of helping many local businesses and corporations with their legal needs. We are here to help you as well. We can answer any questions you may have regarding your business transactions, help you make sure your business remains compliant to any contracts, and help you correctly file all your paperwork and documentation.
Besides providing business transaction lawyers, our practice can also be there to provide litigation if you need to take matters to court or should you ever need an employment lawyer to guide you through legal proceedings with an employee. Whatever legal counsel you may be in need of, at Jones, Childers, Donaldson & Webb, PLLC, we will be there to provide that counsel with excellence.