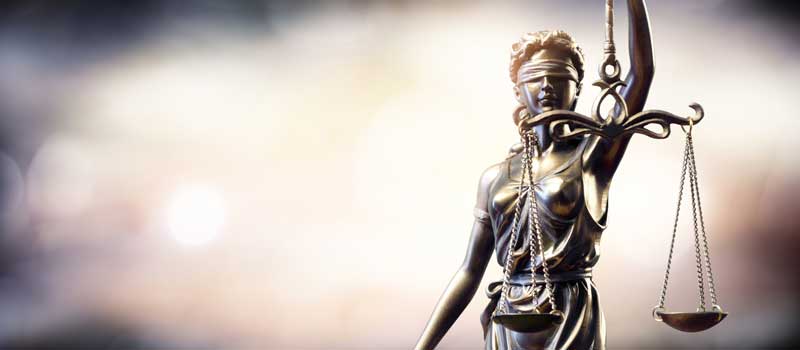 Are you in need of legal advice or legal services? Who should you turn to when you have a specific need or battle to deal with? It can be of great benefit to secure the services of an attorney who is an expert in dealing with your particular legal issue. However, no two cases are exactly the same, and often, they overlap with various areas within the law.
Here is just one example: A traffic accident causes personal injury to the driver of a car that is hit.  Their insurance covers certain injuries, but due to outside conditions, it is difficult to tell who is at fault for the accident.  In this case, both a solid track record in traffic law cases and personal injury law are important for helping this client. In another case, suppose your soon-to-be ex-spouse has been accused of fraud and is being sued for a variety of their assets. You might become liable as well, and would like someone with a strong background and understanding of family law and criminal law to protect your rights and assets.
Both of these simple examples illustrate the need for a legal services firm that is knowledgeable, practiced, and proven in multiple areas of the law, so that you can be sure you are getting the best service and protection.  At Jones, Childers, Donaldson & Webb, PLLC we provide multiple legal services under one roof, and can draw from years of proven experience.  Call us to find out more about our legal services and what our firm can do to help you.