If you want to start a business, you should take the time to learn the basics of business law, as there are many regulations you will need to comply with and many legal decisions you will need to make. In this article, our team here at Jones, Childers, Donaldson & Webb, PLLC will go over a few of the key areas of business law that you should know about. For more detailed information, simply give us a call to consult our experienced lawyers directly.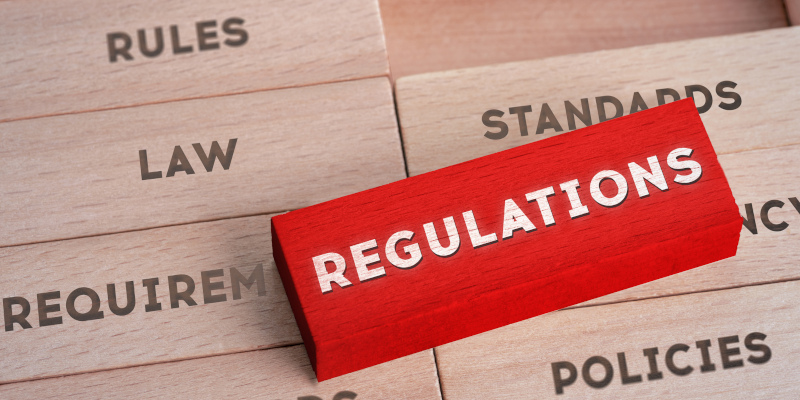 Intellectual Property Law- One area of business law that you need to be concerned with is intellectual property law. These laws regulate who owns non-tangible things like patents, designs, stories, characters, trademarks, and more.
Business Tax Law- Another legal matter that you should research before starting your business is business tax law. Businesses are taxed differently than private individuals, so it's important to understand your company's tax obligations so you can prepare to meet them.
Employment Law- Employment laws, also called labor laws, govern the rights and responsibilities of both employers and workers. These laws do things like set the minimum wage, lay out the rules for workers' compensation, and prevent employers from making employment decisions based on things like a person's race, sex, disability, religion, etc.
Privacy Laws- There are also laws that govern how businesses collect, store, and use their customers' credit card information and other private details. These laws are designed to protect consumer privacy, and they require you to take steps to keep your customers' information secure, among other things.