When you are dealing with a custody battle, you want to make sure you have a lawyer who understands your situation and can help you reach the best outcome. As you search for child custody lawyers, keep these tips in mind: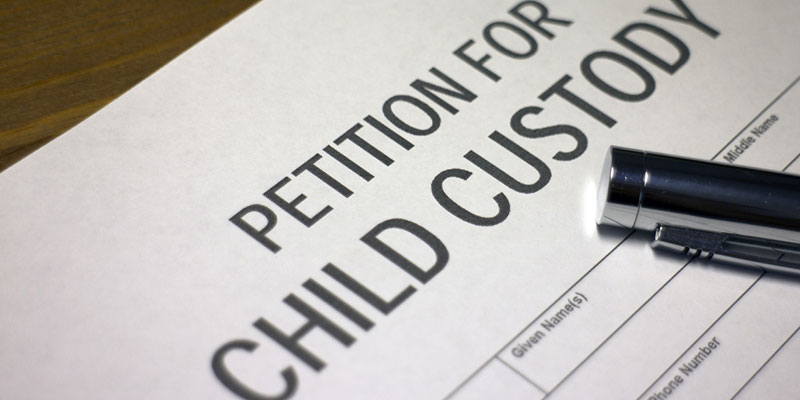 1. Look for someone with a variety of experience in family law– Each case is unique and the more experience your lawyer has, the more familiar they will be with child custody laws and the better prepared they will be to handle your case successfully.
2. When possible, choose a lawyer that is nearby and has experience in your area– This can serve two benefits. One is the ability to meet in person at short notice if needed. The other is the familiarity with cases in your area and state laws. At Jones, Childers, Donaldson & Webb, PLLC we have been in practice in the Mooresville area for over fifty years.
3. Don't be afraid to ask questions-You are the one hiring the child custody lawyers, so don't be afraid to interview them with anything you need to know. Questions you could ask might be:
a. Who will be working on my case and what expertise do they have?
b. How will we communicate?
c. How often should I expect to hear from you?
d. What do you need from me as a client?
4. Consider a budget– Be clear when asking about rates and how payments are made. Be aware that going with the cheapest option could cost you your case, but make sure you understand and are financially prepared to make any needed payments.
At Jones, Childers, Donaldson & Webb, PLLC, we understand the sensitive nature of custody battles. Our child custody lawyers have the knowledge and experience you want on your side.