It takes many years of practice to become a well-trained and licensed attorney! The legal field can be complex and very complicated, especially if you have never had the need to obtain an attorney. When you find yourself in need of an attorney, it can help to have some basic information available. Here are a few legal services that are commonly offered by most any firm: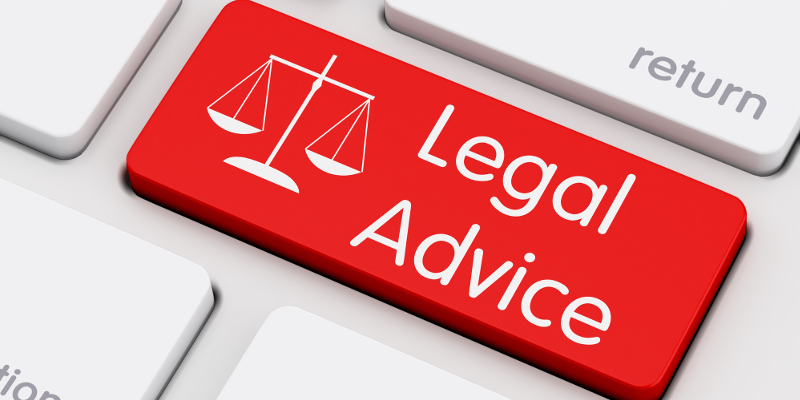 Personal Injury Law- Personal injury law refers to injuries to the body or mind. It does not cover injuries to your property, however.
Estate Law- This type of law is for when you need a will, living will, advance directives, trusts, etc. Estate law covers everything regarding your estate or worth while you are alive and after you have passed.
Criminal Law- If you have committed a crime or are being charged with one, you will need assistance with criminal law.
Real Estate Law- This type of law deals with the buying and selling of property and structures attached to the land.
Traffic Law- If you have a legal issue resulting from a traffic violation on yours or someone else's part, you'll want to learn a little more about traffic law.
Family Law- Family law concerns legal family matters such as divorce agreements, custody, guardianship, and more.
Business Law- The buying and selling of businesses can be complicated. Business law ensures that all parties are informed and agree to the contracts.
If you feel you need one of these types of legal services, please contact us here at Jones, Childers, Donaldson & Webb, PLLC. We would be happy to look into your case.